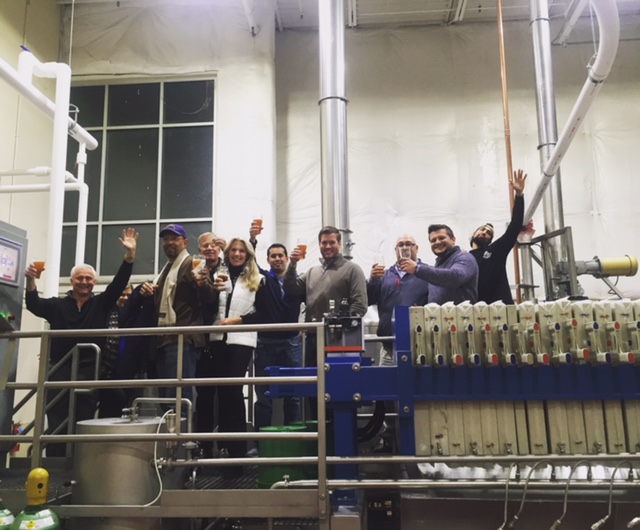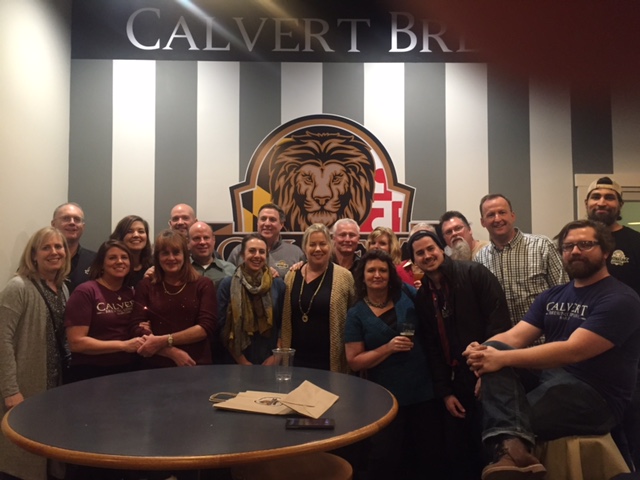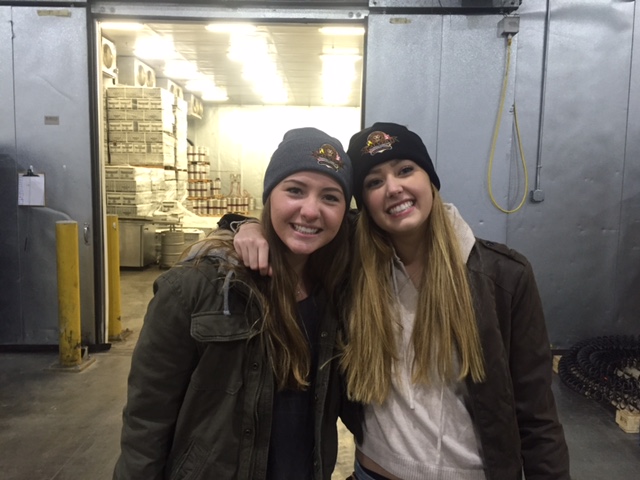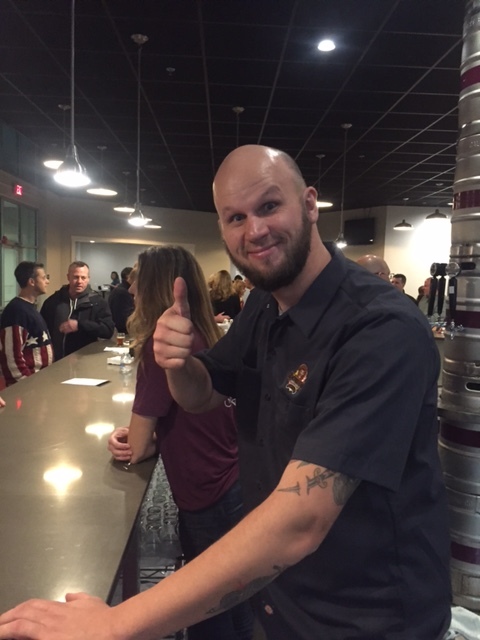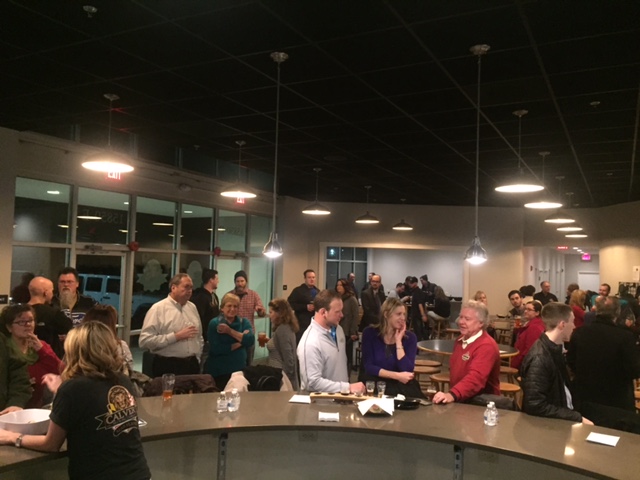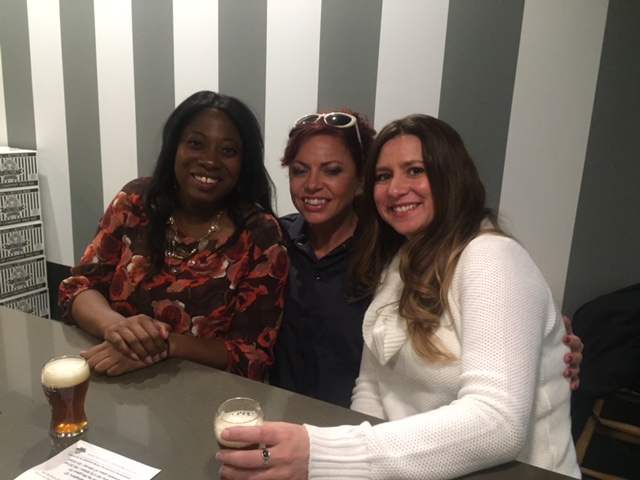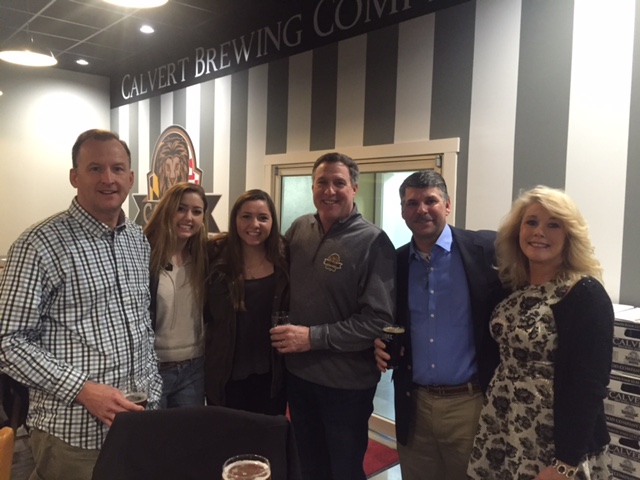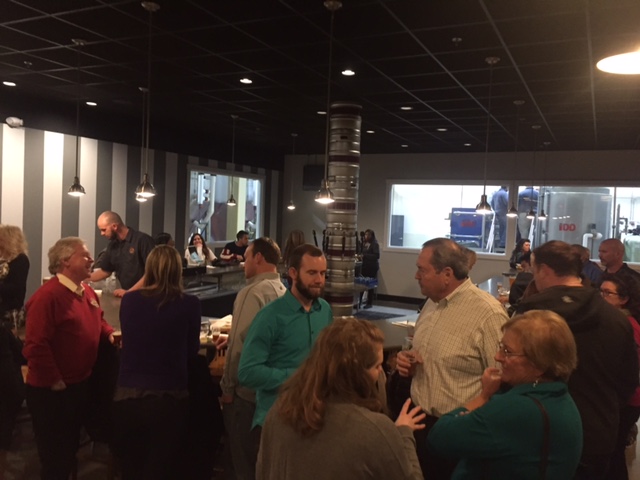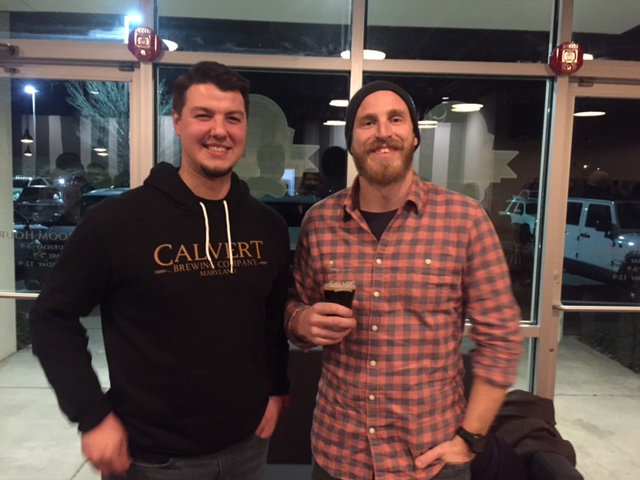 Thank you to everyone who's joined us for a beer at our BRAND NEW Tap Room over the past few months. But enough of this soft opening stuff!
Join us for our GRAND OPENING February 27.
12-9 pm
Ribbon cutting at noon.
Live music! Food trucks! Prizes! BEER!!
Plus Facebook fans get their first beer for $1.
SEE YOU THERE!!